My inspiration to start this journey into the world of coffee. Well first I love coffee and I wanted to build an environment where friends and family can gather together and just have a moment to just talk and catch up. For many years now I have had the same group of friends that at least once a month we would hit our favorite spot on Federal Hill for coffee and dessert. Many times, dinner was always a factor, but we had a place we called our favorite spot, and this is what I'd like to bring to all of you. I can't wait to share this with everyone and hope that you will call All Seasons Cafe "your favorite spot".
Did you know we offer catering?
E.P. PANINI SPECIAL
...
$10.95
OUR TOWNIE VEGGIE
...
$9.95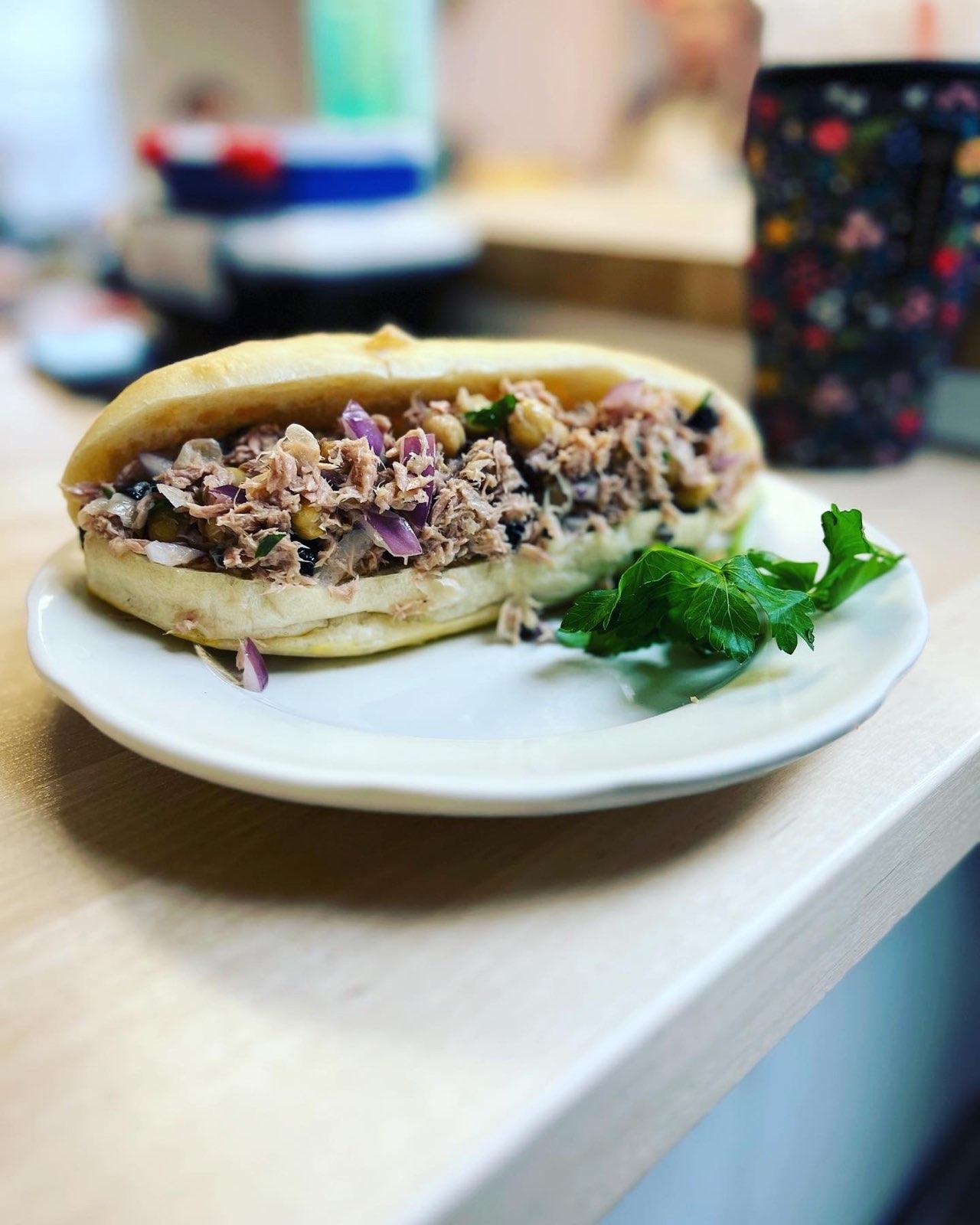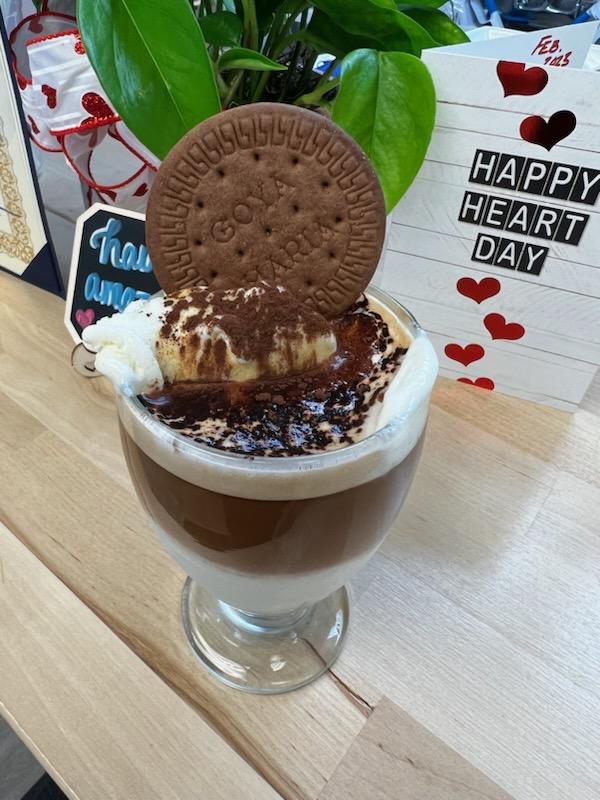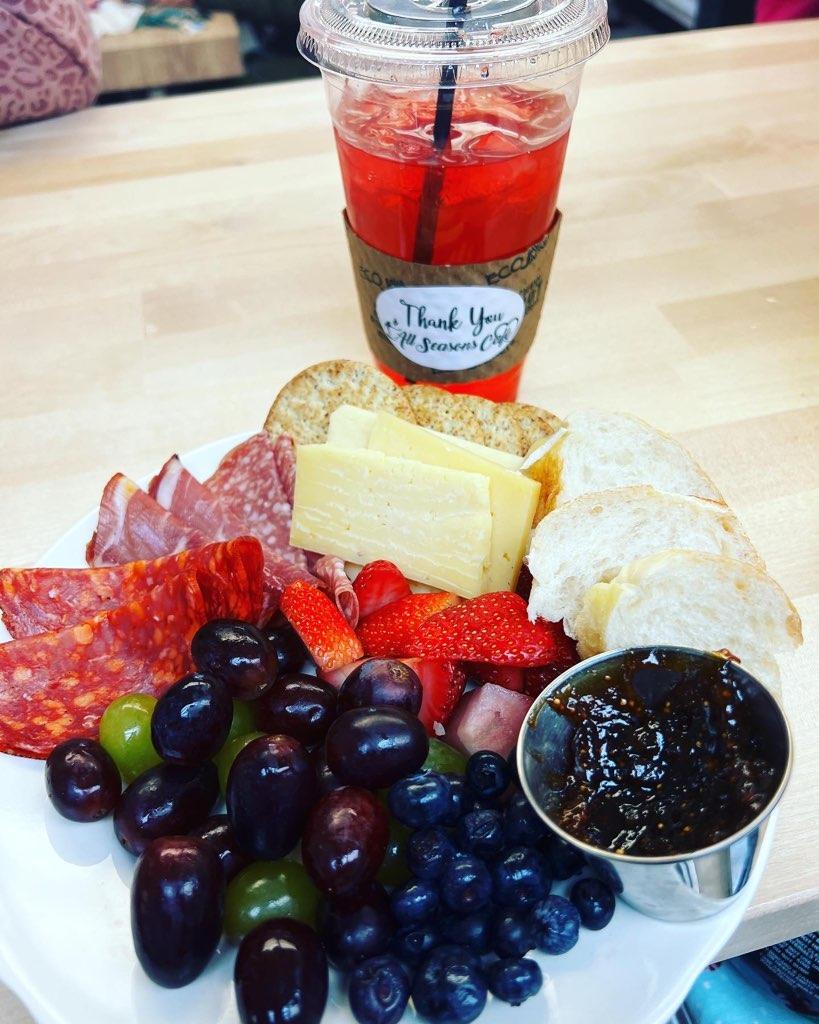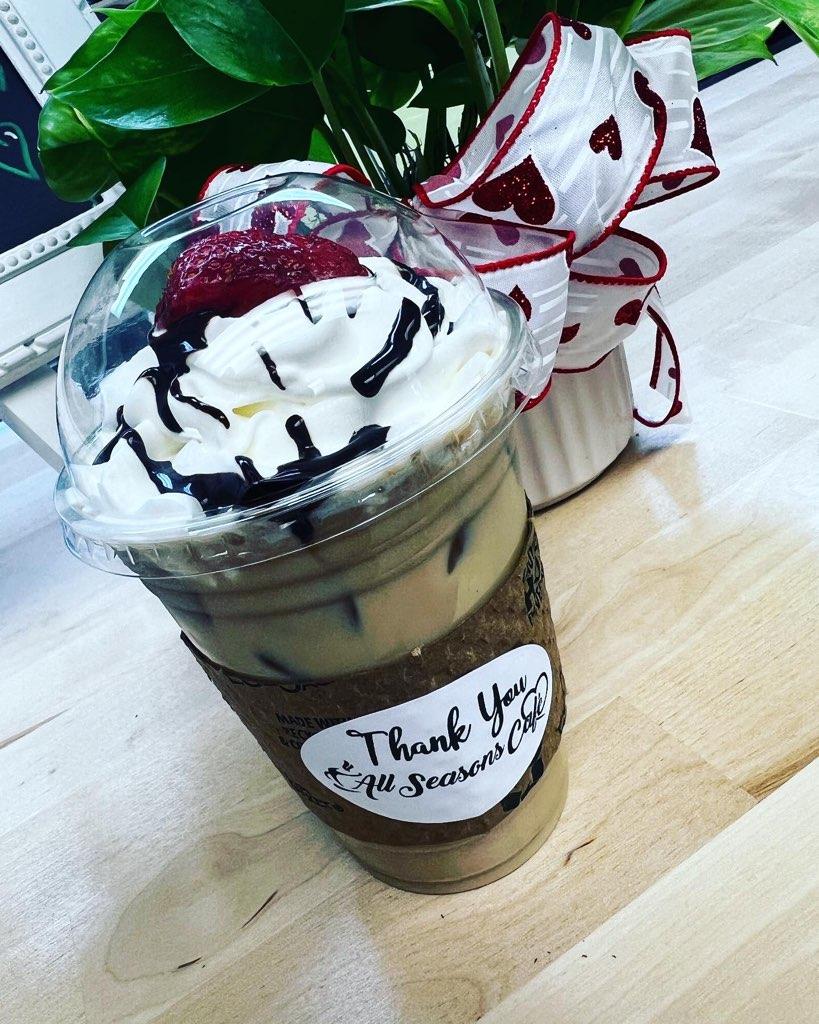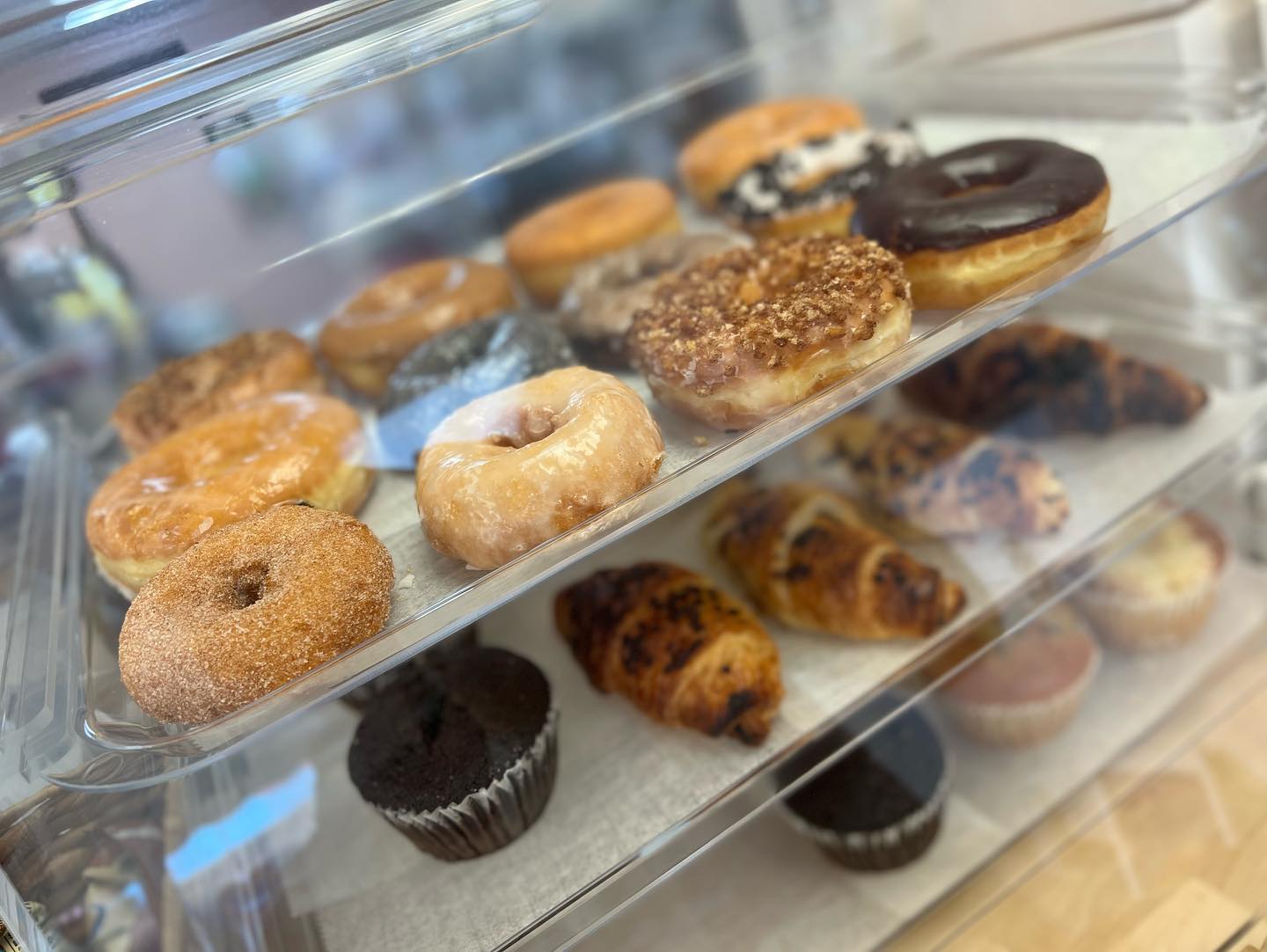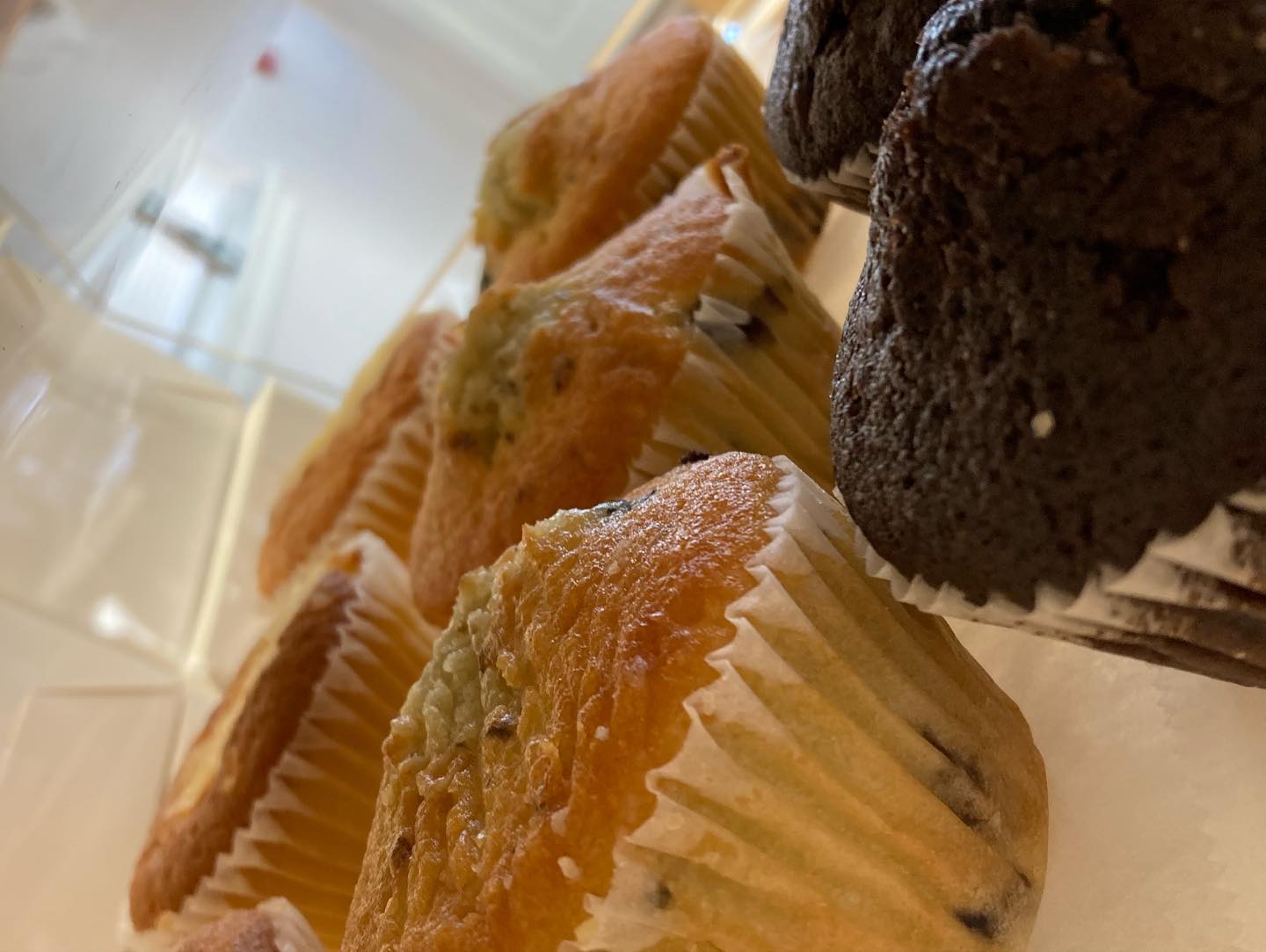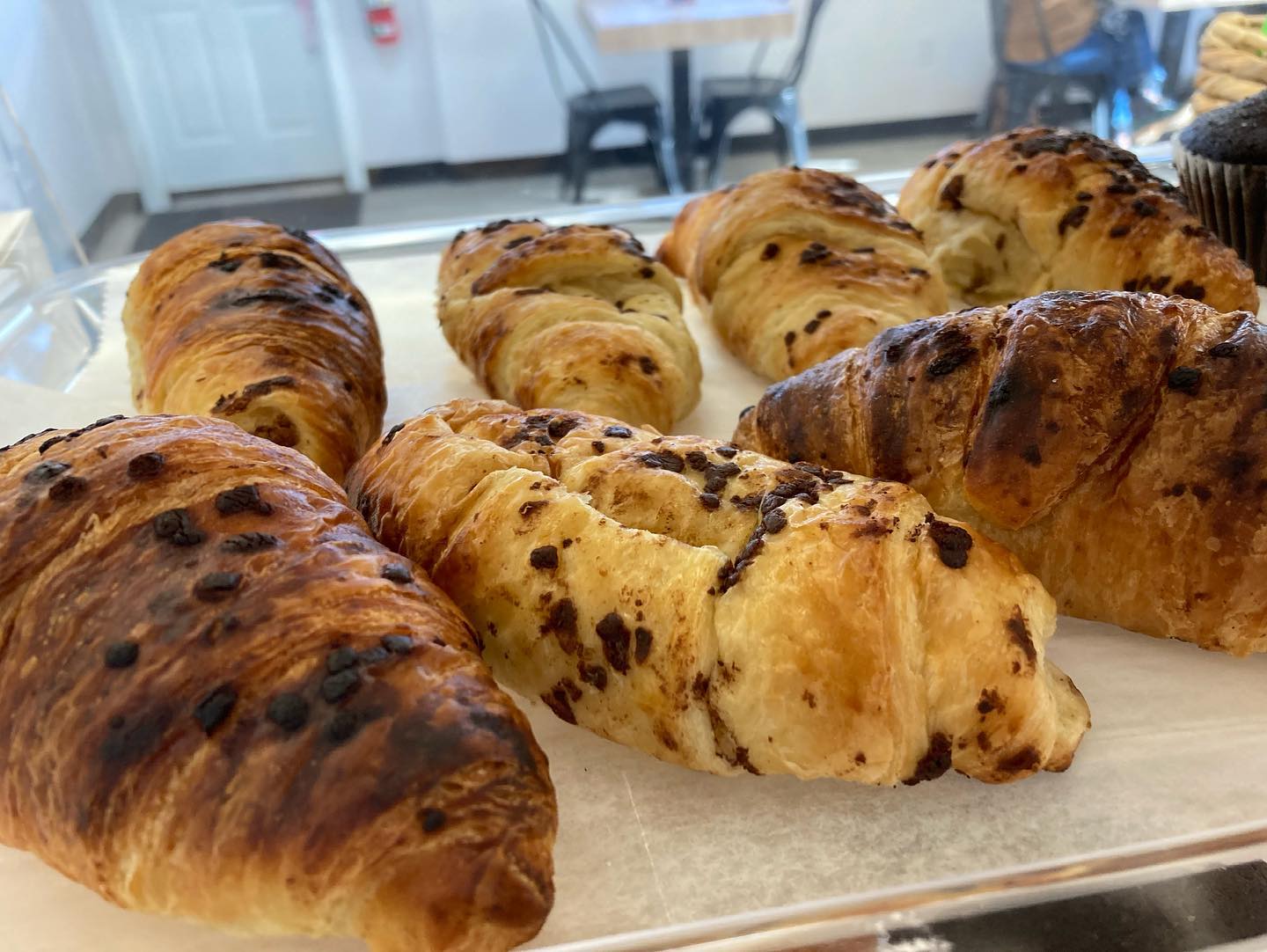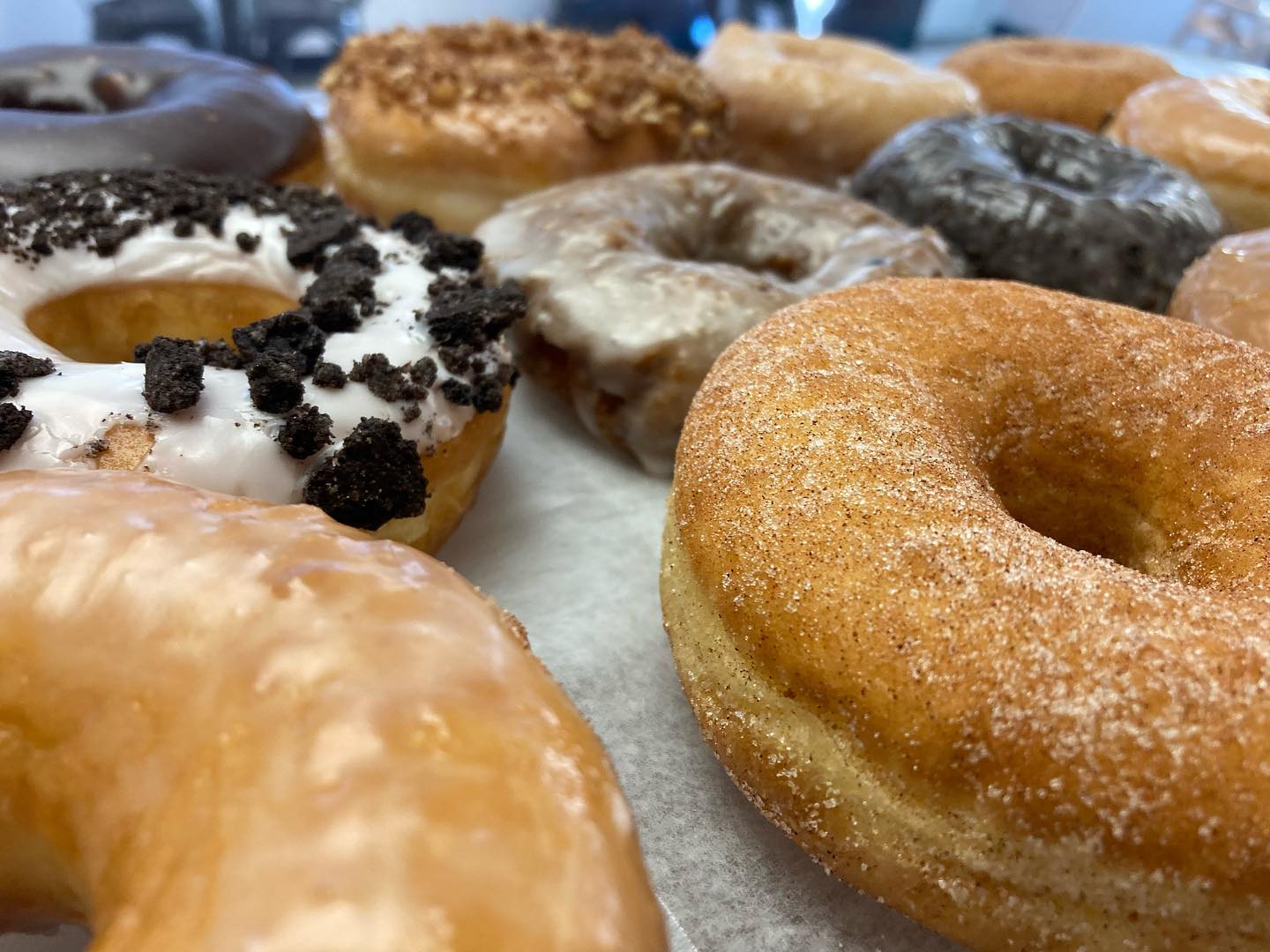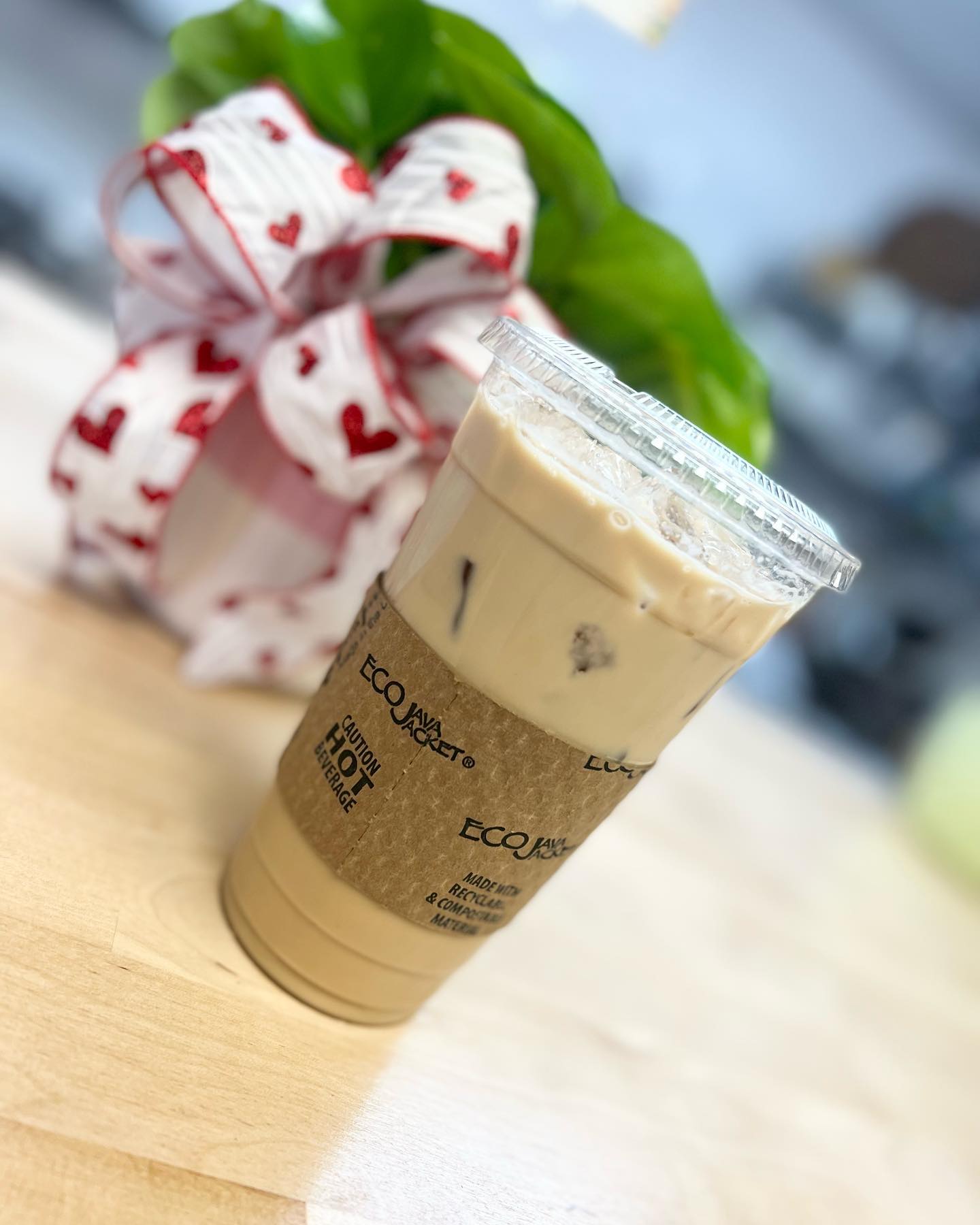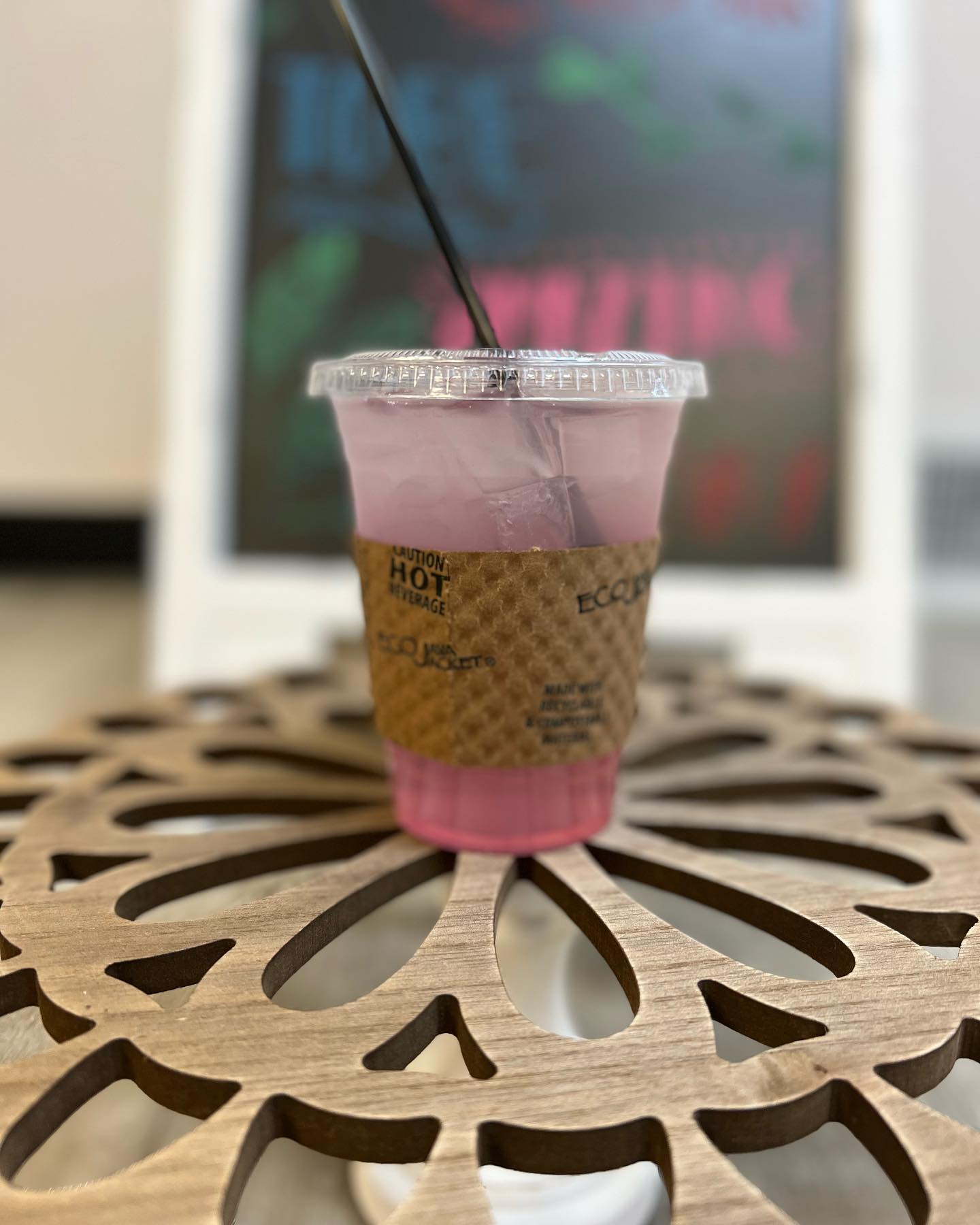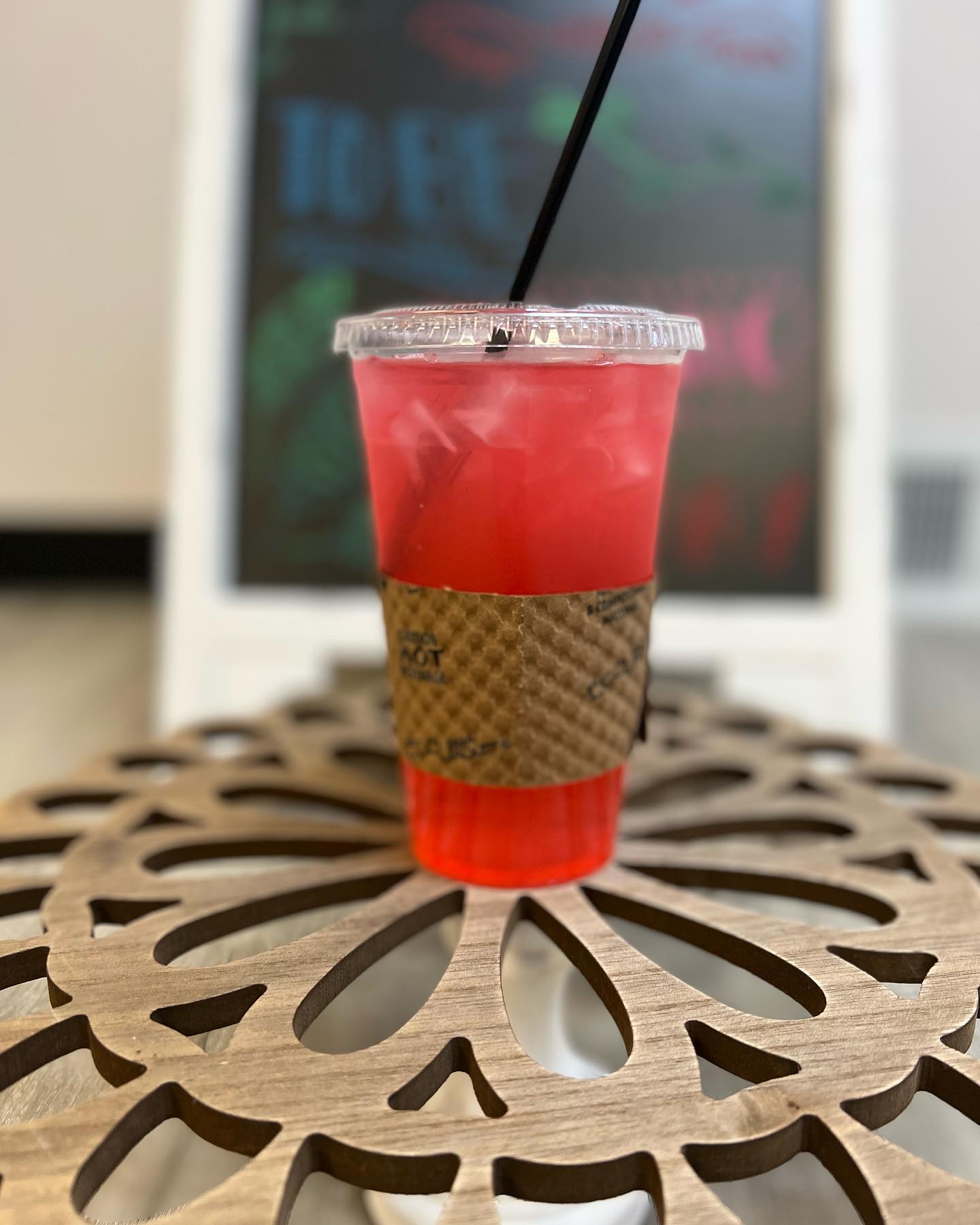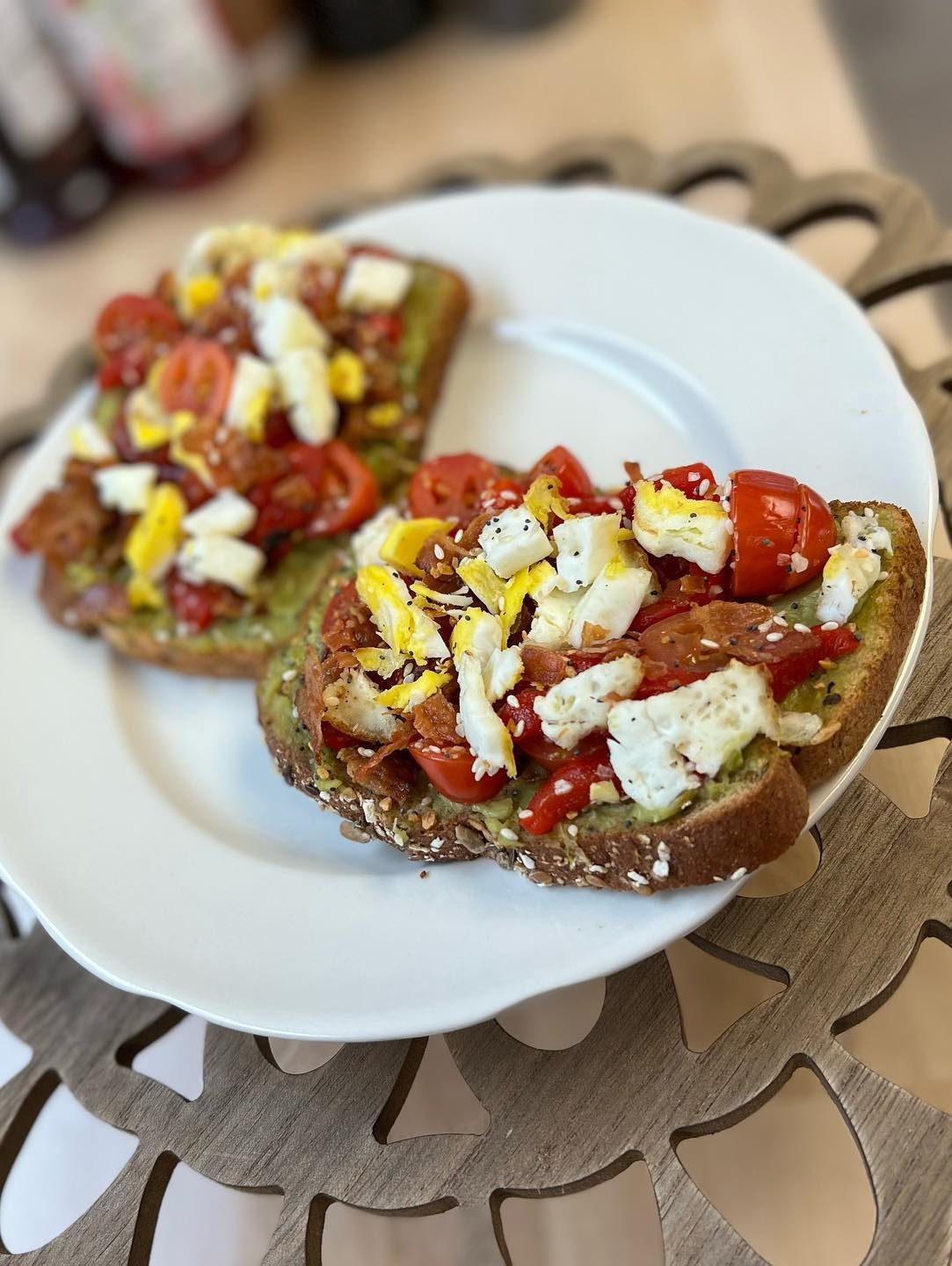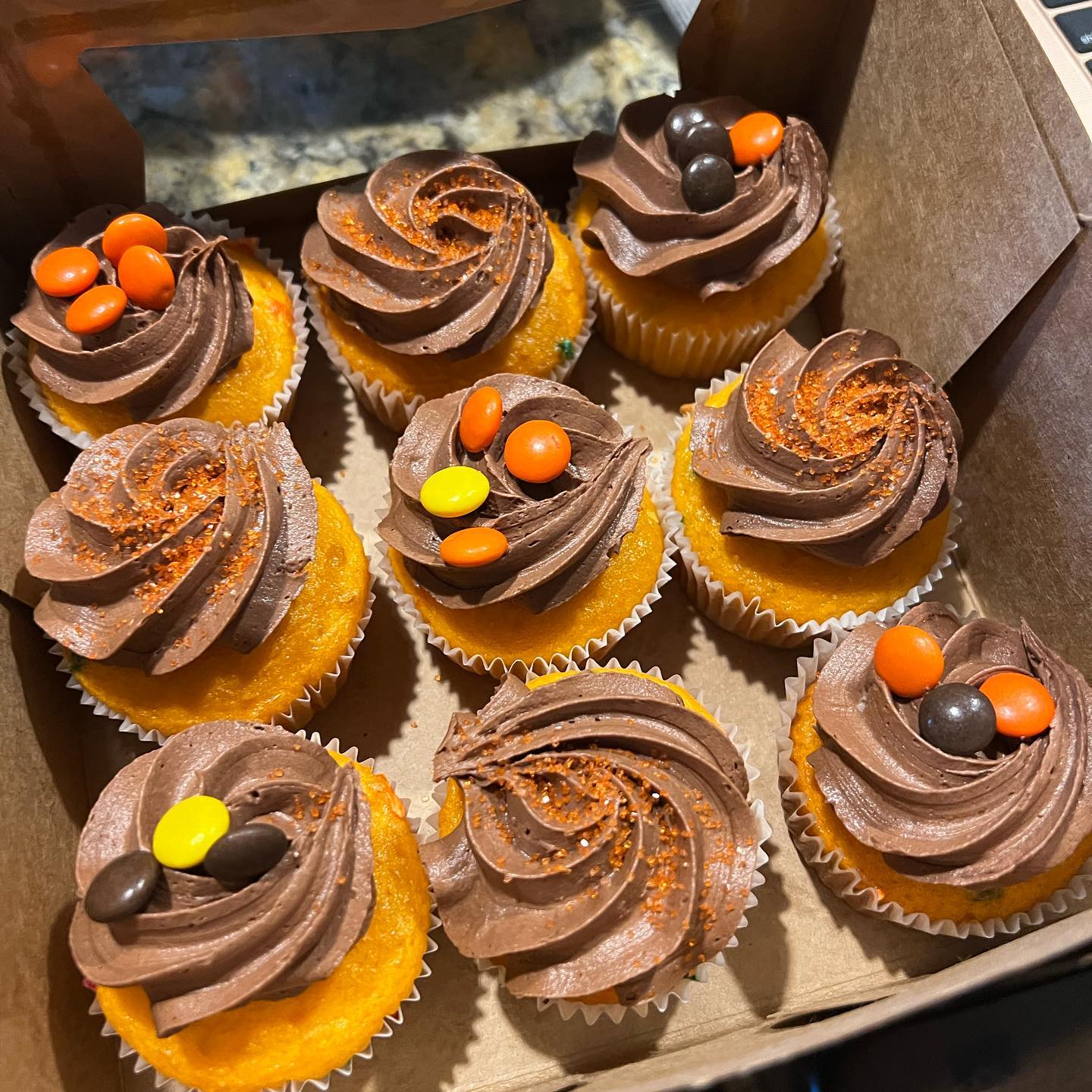 We'd love it if you could take a minute to review us!